What will the true car shipping cost be?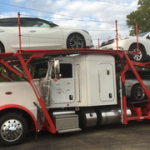 The true car shipping cost involves a variety of factors that can not easily be accounted for in an online car shipping calculator given the pace of change each week. For this reason we don't calculate an instant quote online but instead customize each quote over the phone, using our experience in conjunction with the factors below to give you a more accurate price with zero hidden fees.
How to calculate the true car shipping cost to get an accurate quote.
How does distance factor in?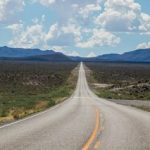 The distance of the move is going to influence the car shipping costs. As a broker we work with the most reliable, fully insured and licensed carriers all over the country, which enables us to move your vehicle faster than anyone else.
Type of Vehicle Transport.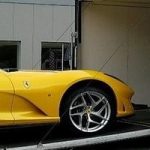 Your car transport quote will depend on the type of transport you're going to select. Open vehicle transport costs less than enclosed transport. However, for luxury, exotic or classic cars the price difference may be well worth it.
Much about Vehicle Make and Model.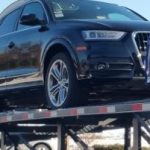 We ask for the vehicle make and model because certain vehicles cost more to ship due to vehicle size and weight. Knowing how many and what type of vehicles helps truckers avoid being charged an overweight fee.
Seasonality Transport Costs.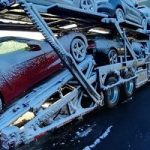 The time of year definitely impacts auto transport quotes. For example, during the winter, there's high demand for trucks heading south, driving up the price. The same effect happens in the spring for trucks heading north.
 Current Events Affect the Price.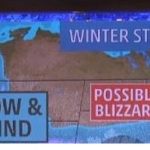 When it comes to trucking, things can change rapidly. Natural disasters can close highways. Government regulations can change. These are among the myriad of variables that can impact car shipping price at any given time.
Work with the Best Auto Transporter.
In auto transport you get what you pay for, as our customers will tell you. Instead of risking potential damage, delays and hidden fees with a cheap car shipping quote from a company with negative reviews, work with the most trusted auto transporter in the industry. At times may cost a little more to ship a car, but it's worth it!
We'll get your car delivered on-time with top notch customer service keeping you informed the whole way. Give us a call at 1 (888) 886-3456 to get started on your next vehicle transport.