Alaska car shipping - We are the most reliable vehicle transporter.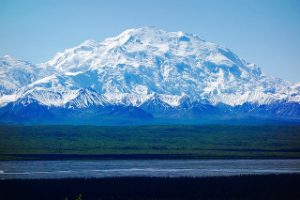 From majestic Mount Denali, the highest point in North America, to it's many active fishing communities in the south, Alaska is truly one of the most beautiful and awe-inspiring places on earth. Whether you're moving to Alaska for now or for good, trust a reliable auto transporter to get your vehicle there. Fisher Shipping is a top Alaska vehicle shipping company and works with only the most reliable carriers across the United States. Whether it's for a dealership, fleet management company or private individual, we have been transporting vehicles transported faster and safer than anyone else since 2006.
When you're ready to find out what it costs to ship a car to Alaska, give us a call at 1 (888) 886-3456 for a free all-inclusive car shipping quote. If you're still deciding, we've put together our top tips for shipping your car to Alaska.
Top Tips for Selecting a Reliable Alaska Auto Transporter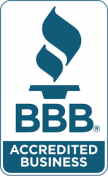 1. Research the transporter. Read customer reviews about the car shipping company on trusted sites like Yelp and the Better Business Bureau. Make sure there are no unresolved customer complaints.
2. Don't shop on price. It's a good idea to focus on reliability and timely delivery instead of going for the cheapest car shipping quote. Often, this is a dead giveaway the company is cutting corners somewhere either in carrier quality or equipment. Make sure any quote you get is all-inclusive.
3. Experience matters. It's better to work with someone who's been in business awhile, understands the industry and can customize an accurate all-inclusive quote.
Why Fisher Shipping?
At Fisher Shipping, we have earned a reputation as the most trusted auto transporter and have been shipping cars, trucks and SUVs nationwide since 2006. With over 30 years of reliable car transporting experience, we make shipping your car to Alaska from anywhere in the US an easy experience.
We look forward to providing all your Alaska car shipping needs.
Great Alaska Car Shipping & Travel Resources
Whether you're a car dealer doing business in Alaska or relocating, check out these useful links below.
Alaska D.O.T – The Alaska Dept of Transportation has useful info for those new to the state as well as car carriers.
Alaska Automobile Dealers Assoc. – We proudly serve Alaska's car dealers with all their auto transport needs.
Travel Alaska – From Sitka to Denali, read this extensive guide to all the great state of AK has to offer.