Need the Best Providence Car Shipping Services?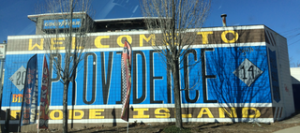 Fisher Shipping offers the best door-to-door Providence car shipping services, transporting vehicles nationwide. Based an hour north of Providence in Auburn, MA we serve both dealer and private customers in Providence, Newport, Warwick, Kingston and other areas of Rhode Island. Whether we move one or many vehicles, we always get the move done safely and on time. If you're ready to ship your vehicle, request a free Providence car shipping quote on this page or give us a call at 1 (888) 886-3456 .
Providence – the Creative Capital of America
Providence, Rhode Island, founded in 1636, has evolved into the Creative Capital of Rhode Island. Today it is home to an estimated 179,219 people, including thousands of college students at Providence's 5 colleges and universities. Located at the head of Narragansett Bay, it's the capital and largest city in Rhode Island. After shipping your car to Providence, on your first drive through the city, you'll quickly see why it is the Creative Capital. In addition to a myriad of beautiful murals scattered around the city, Providence is home to RISD, one of the best art colleges in the country. Visit RISD's museum of art showcasing items from antiquity to the modern day or these top Providence art museums found throughout the city.
While Providence has a thriving creative scene, it's got plenty of other cool places to visit. For example, first you could tour the campus of Brown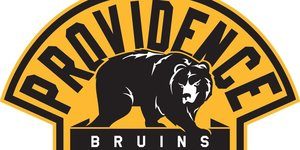 University followed by an afternoon at Roger Williams Zoo. Perhaps take a stroll through the city's 427-acre Roger Williams Park followed by a gondola cruise down the Providence River. Enjoy dinner at one of the great Italian restaurants on Federal Hill then cap off the evening with a unique WaterFire experience.
Providence History: From Jewelry Capital of the World to RI's Creative Gem
Of course, while Providence is thriving today it's important to acknowledge Providence's successful past and exciting future. For example, in the early 20th century, due to its success in the manufacturing, textile and jewelry industries, Providence was one of the most affluent cities in America. In fact, Providence was once known as jewelry capital of the world. As times change, Providence has evolved into a home of tech and other exciting upcoming industries.
Get a Free Providence Car Shipping Quote from Fisher Shipping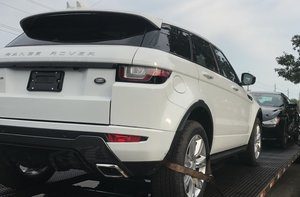 Just as Providence has a great history of success, Fisher Shipping has enjoyed Providence car shipping success as well. We transport vehicles for dealers and private clients to and from Providence all over the country. The next time you need your car shipped to or from Providence, let us show you why our customers love us.
Request a free Providence car shipping quote via the form below or call 1 (888) 886-3456 daily between 9am and 9pm EST.
Providence RI Car Shipping & Local Resources
If you're an auto dealer doing business in Providence or relocating, check out these great resources.
City of Providence
Providence RI TripAdvisor
Providence Convention & Visitor Bureau