Get a free DC car shipping quote plus reviews and transport info.
Fisher Shipping offers the most trusted Washington DC car shipping services, shipping vehicles between Washington DC and destinations nationwide. Since opening our doors in 2006, we proudly serve both DC dealerships and private customers. Beyond the District, we serve the surrounding DC Metro Area in Maryland and Virginia. Whether you need to move one or many vehicles, count on us to get the job done faster, safer and more reliably than anyone else.
Get a free DC car shipping quote or give us a call at (888) 886-3456.
Welcome to Washington DC – Home of Historic Government Sites & Much More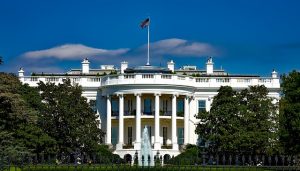 While DC is home to over 681,000 people the DC Metro Area population is over 6 million, making it the 6th largest metro area in the country. Known for its many government institutions and historic architecture, the city has plenty of other places to see and things to do for visitors and those relocating alike.
For example, in addition to DC's famous government buildings and museums, the city has some amazing parks and open spaces that few American cities can match. After shipping your vehicle to Washington DC, consider the following sample itinerary.
A day in DC begins with visits to famous sites like the White House, Washington Monument and Smithsonian museums. The afternoon includes a visit to the National Arboretum, an expansive park just 2 miles from the Capitol. Finish off the day by enjoying one of the city and surrounding area's many great restaurants.
Ready to Move? Get a Free Washington DC Car Shipping Quote
Of course, this is just a fraction of what Washington DC offers; the best way to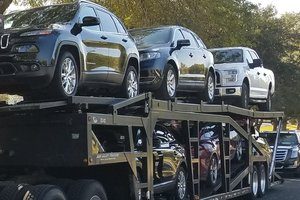 learn is to experience it. Instead of driving, let us take care of all your DC car shipping needs.
Just as DC offers a lot to do, Fisher Shipping excels at DC car shipping. When you need to ship your vehicle quickly, we understand your urgency.  The next time you need to ship your car to or from DC, work with the most reliable transporter in the business. Learn why our customers love us.
Request a free quote below or call 1 (888) 886-3456 daily between 9am and 9pm EST.
Washington DC Travel & Auto Transport Resources
Whether you're an auto dealer doing business in DC or relocating, visit these useful resources.
TripAdvisor DC – DC and the surrounding area offers a wide array of things to see and do.
US DOT – Visit the Department of Transportation website.