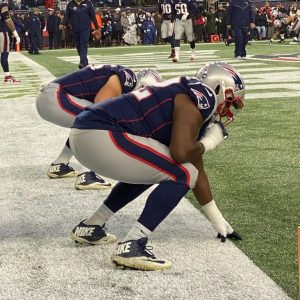 After a long season, the NFL's annual championship game is finally upon us this weekend as New England takes on Philadelphia. Indeed, like pro football, championship level auto transport has 3 keys to success: planning, communication & execution.
Planning
The first key to success is planning. Like in football, different car shipping customers have different needs. For example, sometimes our dealership customers need us to ship cars from dealer to dealer in a tight time frame. Other customers need us to move an entire vehicle fleet across the country. No matter the situation, we'll well prepared as we know the most reliable carriers to call (and who not to call) to make sure everything goes smoothly.
Communication
The next key to success is good communication. Whether it's football teams or car shipping companies, a plan is only as good as how well it's communicated to the parties involved. As a broker it's our job to communicate between our reliable carrier network and the customer. We arrange everything and then explain the process to the customers, making ourselves accessible for any questions or concerns as they may arise.
Execution
The third key is execution – or as Bill Belichick would put it, "do your job." We certainly take his words to heart! After we've got a plan and communicated effectively, we then make sure the move goes flawlessly from beginning to end. Like Tom Brady on a game winning drive with a minute left, we move cars faster than anyone else.
Work with the Champions of Car Shipping
The next time you're looking for flawless planning, communication and execution for championship level auto transport, give us a call.
As for this weekend, go Pats!

Fisher Shipping › Fisher Shipping Blog › 3 Keys to Championship Level Auto Transport