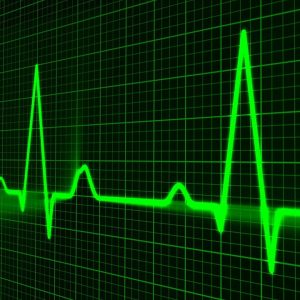 Customer service is dead. Customer service is alive and well. A cursory search on google will yield articles making the case for both in a myriad of industries. Unlike the rest of the industry, outstanding car shipping customer service at Fisher Shipping is the norm rather than the exception.
Customer horror stories abound
Unfortunately, there are too many customer horror stories littered all over Yelp, the BBB, Google and Transport Reviews highlighting the customer service problem. Sometimes it's a case of car shipping companies not communicating with customers. Other times, it's bait and switch where customers get an estimate online then discover it's an inaccurate cost to ship a car. Still other examples are delays due to unreliable carriers or even carrier no-shows which is down to not carefully selecting who they partner with. No excuses – that's on the broker too.
Given how common these bad experiences are, someone new to the industry might assume customer service is indeed dead and all car shipping brokers are unethical and dishonest.
The good news? That's not the case. Outstanding customer service is alive and well in the car shipping industry.
Not all bad news
At Fisher Shipping, many of the positive reviews from our customers highlight our top-notch car shipping customer service. Customers love communication every step of the way. We even pick up our phones ourselves (!) and make sure to not let calls go to voicemail during business hours. It may seem small but communicating well and doing a great job on every vehicle we move is just as important to us as it is to you.
Next time you need to ship a car, we hope you'll do your research and work with an honest auto transporter that embraces customer service and reliable vehicle delivery.
Give us a call today at (888) 886-3456 or read what our customers say.

Fisher Shipping › Fisher Shipping Blog › Is Customer Service Dead in the Auto Transport Industry?