What service level makes one company stand out over another?
When it comes to finding the best car shipping companies in the US, there are certain things to look for and others to avoid. Before trusting any company with the responsibility of shipping your vehicle, do your research. Answer these important questions to find a reliable car shipping company.
What do their car shipping customers say?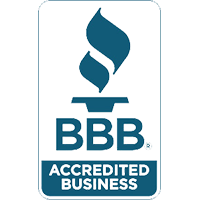 Before deciding on a company, simply google the company's name + reviews. Check Google, Yelp, their Better Business Bureau profile and other reputable review sites to find out what their customers say. If you don't see many ratings or there aren't many good reviews, this should be an instant red flag. The best car transport companies understand it's important to be customer-focused. They will most likely have lots of satisfied customers willing to talk about their positive experience.
How long have they been shipping cars?
If the auto transport company you're considering hasn't been in business long, they may lack the experience of knowing the auto transport business inside and out. Make sure their team knows how to handle situations that could be detrimental to your vehicle arriving on-time and damage-free.
Do they work with the most reputable carriers to be the best?
The best car transport companies prioritize working with the best car carriers in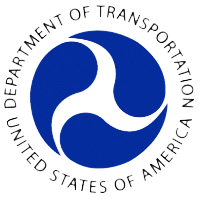 the country and understand the carrier is an extension of their company. They will make sure your car arrives at its destination on-time and damage free. It's also a good idea to make sure they are bonded with the Department of Transportation (DOT), as well as a licensed member of the FMCSA.
Are they accessible when you need to reach them?
As mentioned before, customer satisfaction is always a priority for the top auto transport companies. Work with a company that makes it clear they are accessible during business hours. You shouldn't have to deal with voice mail or phone tag. Their job is to make your life easier, not more frustrating.
Check out our free guide for more questions to ask when choosing an auto transporter.
Get in Touch with Fisher Car Shipping Company.
Our questions to find the best car shipping companies are just a start. For a more in-depth list of tips and considerations please read our free guide on how to choose the right transporter.
Of course, when you're ready to ship your car with the most trusted name in auto transport, contact the helpful team at Fisher Shipping Company.
.