You can get a Rhode Island car shipping quote, tips, customer reviews & more here.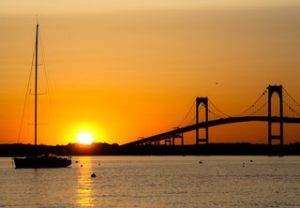 While Rhode Island may be the smallest state, sandwiched between Connecticut to the west and Massachusetts to the north and east, it's certainly got plenty to offer someone relocating for work, school or any other reason. As a local auto transport company located just an hour north of Providence, we can provide the fastest and most convenient Rhode Island car shipping services. If you need the best door-to-door open or enclosed Rhode Island car shipping for your car, truck or SUV, Fisher Shipping is the most reliable choice. We can move one or many vehicles anywhere in the country.
When you're ready to move, complete the form or give us a call at (508) 792-2427 for a free quote. We'll be happy to move your vehicle from Rhode Island to (or from) anywhere in the United States.
How do you Select a Reliable Vehicle Transporter in Rhode Island?
Whether you go with us or someone else, we hope you'll follow these basic tips for finding the most reliable auto transport company serving Rhode Island.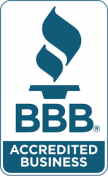 1. Research the company. Read customer reviews about the Rhode Island car shipping company on trusted sites like Yelp and the Better Business Bureau. Make sure there are no customer complaints or recent negative reviews.
2. Don't shop on price. We recommend focusing on reliability and timely delivery instead of selecting the cheapest car shipping quote. Often, a low car shipping quote signifies the company is cutting corners somewhere, usually in carrier quality, equipment or by adding hidden costs after they've secured your business. Make sure any quote you get is all-inclusive and the auto transporter seems trustworthy.
3. Experience matters. Work with a shipping company who's been in business awhile, understands the transport industry nuances and can provide an accurate all-inclusive cost to ship a car to Rhode Island.
Great Rhode Island Car Shipping & Travel Resources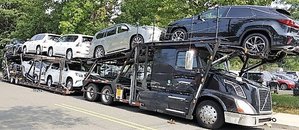 Whether you're an auto dealer doing business in Rhode Island or relocating, check out these helpful resources.
Rhode Island D.O.T – The Rhode Island Dept of Transportation has useful info for those new to the state & vehicle carriers.
Rhode Island Automobile Dealers Assoc. – We proudly serve car dealers with all their RI auto transport needs.
Visit Rhode Island – A great collection of things to do across the Ocean State.